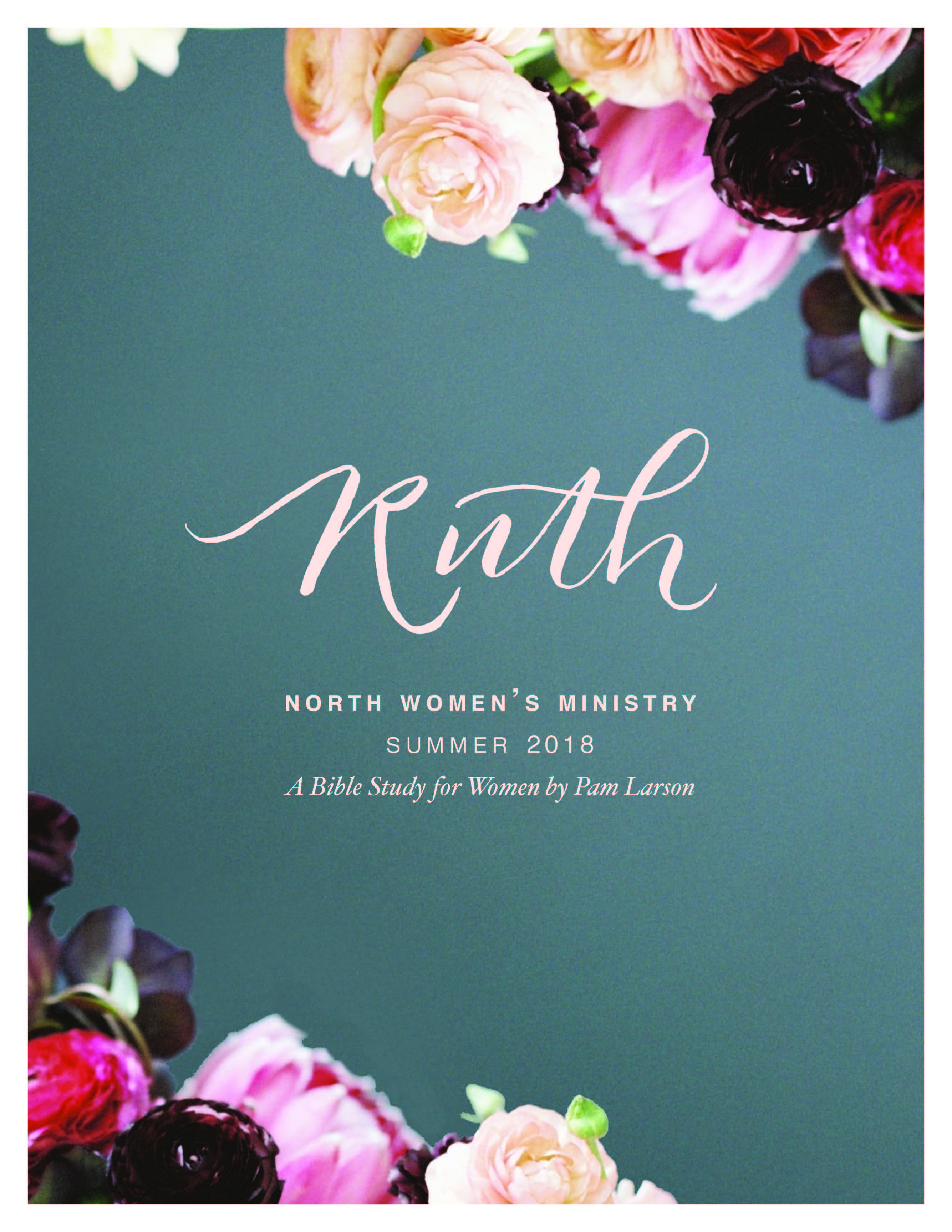 The book of Ruth holds treasures to be mined. It reveals the beauty and character of God. It is a beautiful story of God's grace. My prayer is that you will see Him with your eyes, understand Him with your mind and love Him with all your heart.
We hope you will be blessed by focusing on the book of Ruth this summer

I've intentionally included some "how-to's" for you in the workbook.

Each lesson has an "Extra Time" section.

Some questions may seem easy and other harder

If you find a question too difficult, skip over it and come back to it if you have time at the end of the week

Our focus is the Scripture itself, so spend your time soaking in the Word and digging in to understand. We believe that the Bible is living and active and able to transform our lives through the power of the Holy Spirit as we study.

Benjamin Warfield, wrote in 1911,

"Sometimes we hear it said that ten minutes on your knees will give you a truer, deeper, more operative knowledge of God than ten hours over your books. 'What!' is the appropriate response, 'than ten hours over your books, on your knees?'"

("The Religious Life of Theological Students," in Mark Noll, ed., The Princeton Theology, [Grand Rapids: Baker Book House, 1983], p. 263)

.

We all want this kind of heart. Yes, we must pray. We will not understand or see wonderful things in Ruth this summer if the Spirit doesn't open our eyes. But praying does not take the place of studying and thinking.
One of my favorite verses is what Paul writes to Timothy: "Think over what I say, FOR the Lord will give you understanding in everything." (2 Tim 2:7) We read and study and dig and think hard. But we won't understand unless the Lord gives us understanding. This verse also tells us that we can't just pray for understanding without actually opening up our Bibles to read, study and think! This is not either-or. This is both-and.