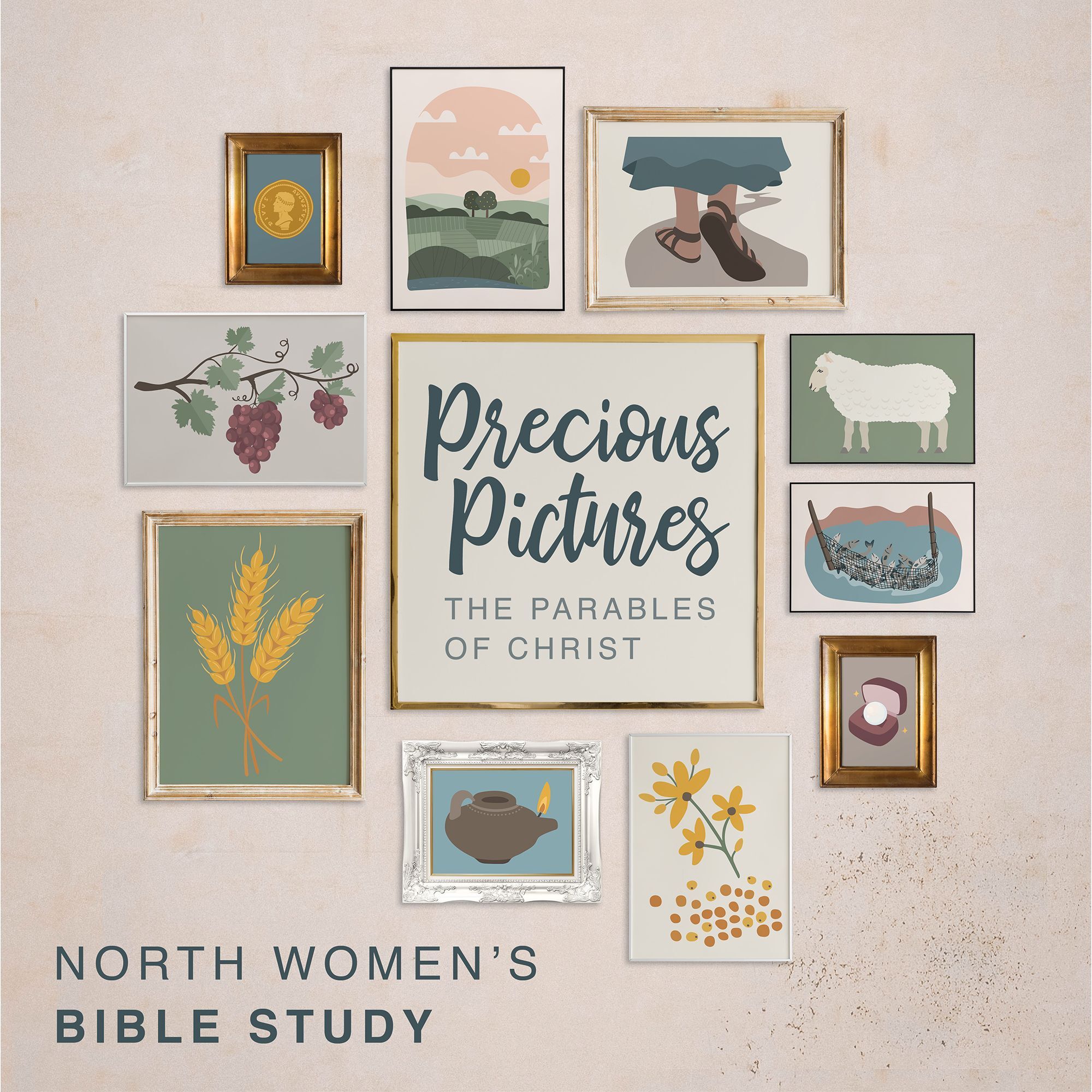 Parables of the Lost and Found (Jenni Naselli)
The Lost Sheep, The Lost Coin, and The Lost Son(s)
Luke 15:1–32
The first two parables.  Can you find any repeated themes?
Main Characters:
Items: 
Quantity:
Repeated words: "lost" "found" "repent" and "rejoice." 
Reactions: 
The last parable's themes: 
Characters Change: (vs. 11) 
Item: 
Quantity: 
Reactions: 
The last parable's repeated words:
Lost: 
Found: 
Repent: 
Rejoice: 
Application: So how do these parables apply to us today as Christian women?
Are you lost? Repent! 
Are you found? Rejoice! 
Are you grumbling/resentful? Repent and rejoice! 
Remember: Jesus ends these three parables with, "We had to celebrate and be glad, for this your brother was dead, and is alive again; he was lost, and is found."