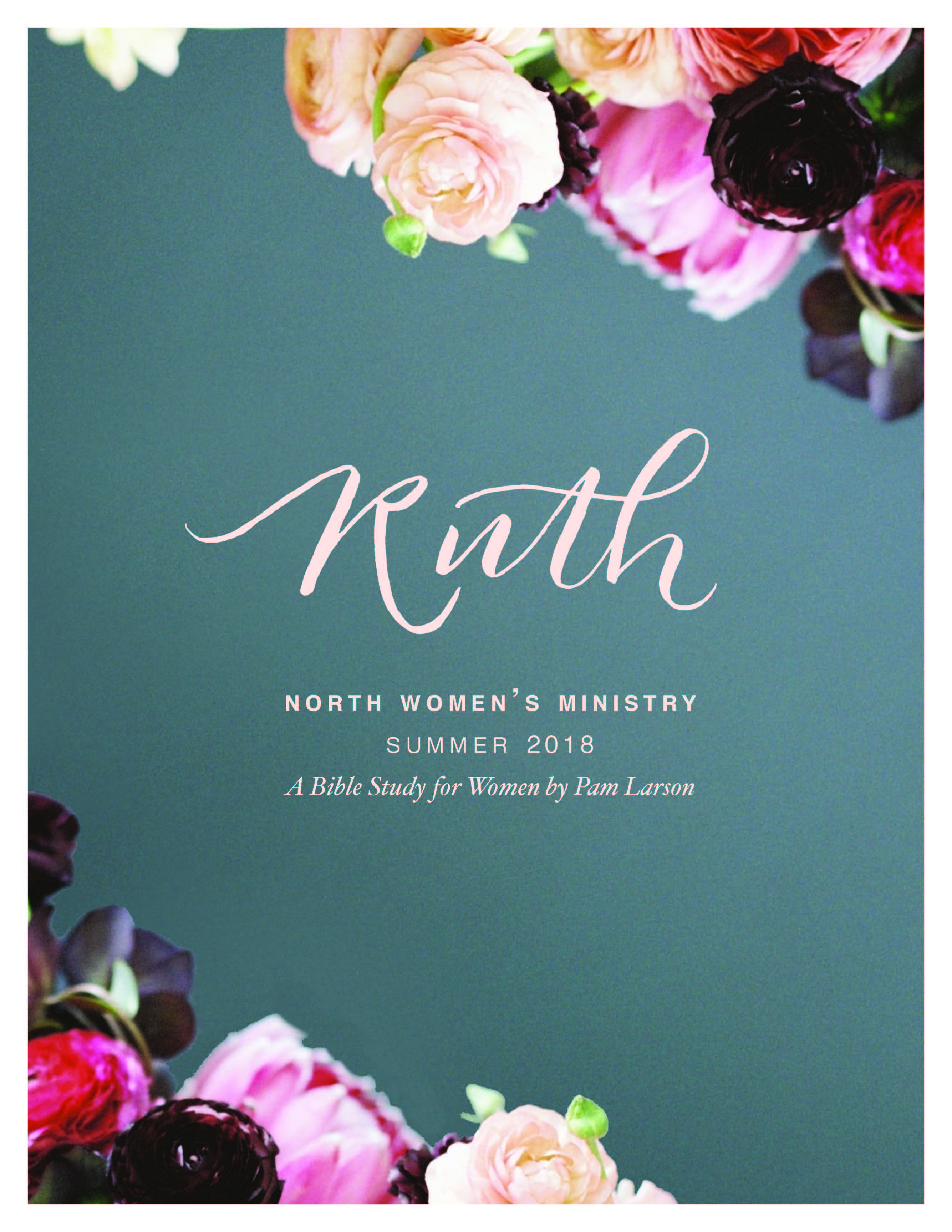 An Invitation to Ruth
Jason DeRouchie is a churchman, scholar, husband, and father. He is committed to helping others exalt Jesus and treasure the hope of the gospel from the whole of Christian Scripture—the Old and New Testaments. He and his wife, Teresa, have six children, three brown and three peach, three boys and three girls, and the younger three all came from Ethiopia, a land that he loves. As a family, they delight in academic and church ministry and are delighted to be a part of the Bethlehem community. Jason wrote, "Being here has changed us, helping us cherish the gospel more and birthing within us a love for the nations, especially among the poor. I now have so many from other cultures whose names and stories I know and whom I love and long to see celebrating Christ in eternity."
As a family, they enjoy camping, hiking, canoeing, and moose-watching, and their favorite place to get away is the north shore of Lake Superior. Whenever possible, he loves to return to Ethiopia to help the church there train its leaders, care for the poor, evangelize the lost, and reach the unreached. He is a former associate pastor and presently serves as a North Campus elder. He has taught in a number of Christian colleges and seminaries and joyfully serves now as Professor of Old Testament and Biblical Theology at Bethlehem College & Seminary.
More information available in your Ruth workbooks:
On page 14, you will find an address for Dr. DeRouchie's website, where you will be able to listen to an audio lecture overview of Ruth, and other resources, including notes on Ruth that he has given to his seminary students and a chapter on Ruth in "What the Old Testament Authors Really Cared About."

On page 9, you will find notes for Jason's teaching.
More resources by Dr. Jason DeRouchie