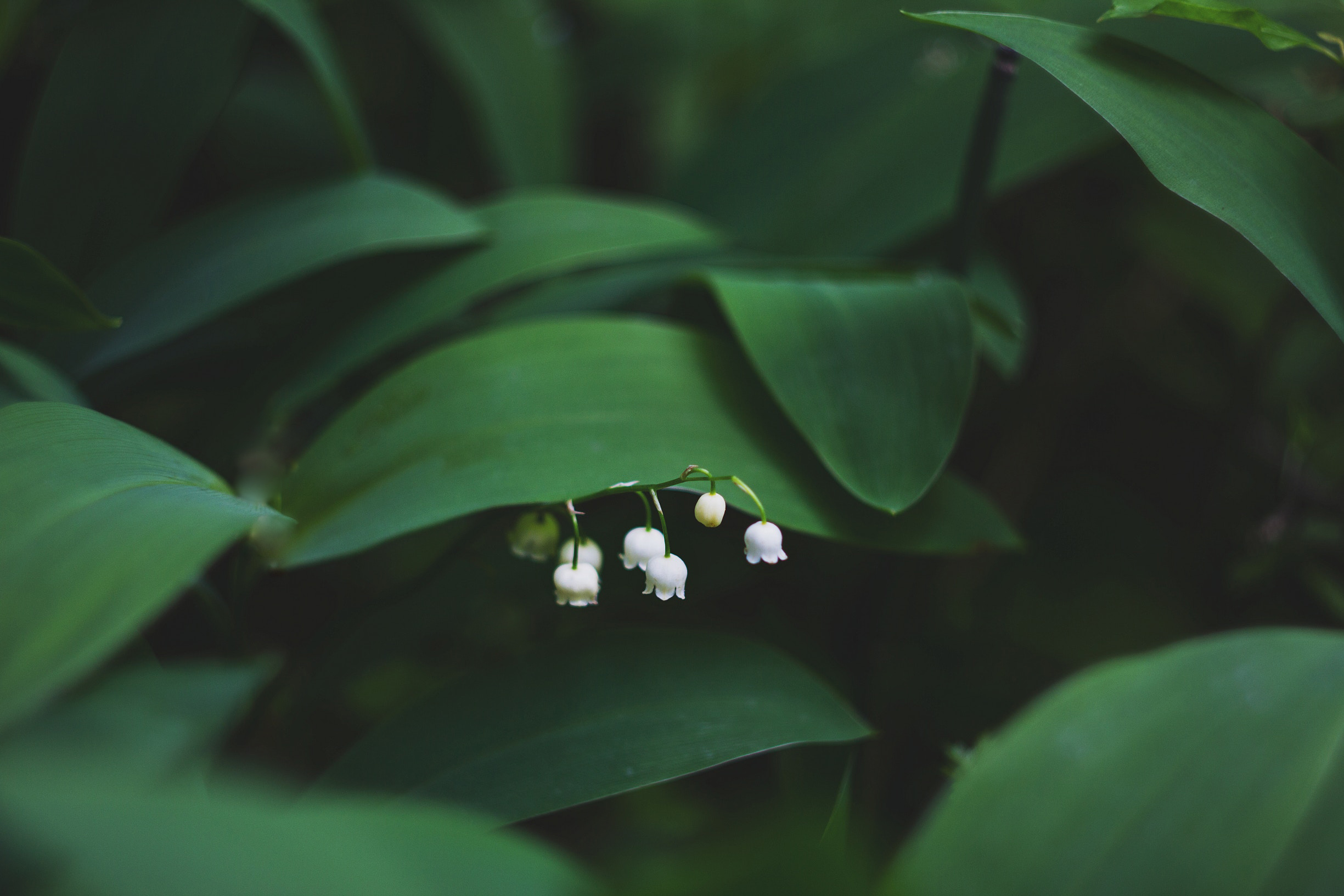 Jesus has finished his Farewell Discourse, which took place from the last 8 verses of chapter 13 to the end of chapter 16.  Some commentators think that Jesus and his disciples left the Upper Room at the end of chapter 14, and that Jesus led his disciples through Jerusalem, while teaching them chapters 15 and 16, to the path along the city wall that leads to the brook Kidron, where they will cross to the Garden of Gethsemane at the foot of the Mount of Olives in 18:1.
It's along this path that Jesus will pray, and our outline will follow the petitions that he makes of the Father.
17:1-5: Jesus Prays for Himself: Father, Glorify Me

17:6-19: Jesus Prays for His Disciples: Father, Keep and Sanctify Them

17:20-26: Jesus Prays for Those Who Will Believe: Father, Make Them One and Let Them See My Glory
Jesus has just told his disciples, "Behold, the hour is coming, indeed it has come when you will be scattered, each to his own home, and will leave me alone.  Yet I am not alone, for the Father is with me. I have said these things to you, that in me you may have peace. In the world you will have tribulation. But take heart; I have overcome the world." (John 16:32-33).  Now let's pick up with them on the path to the garden where Jesus prays aloud.