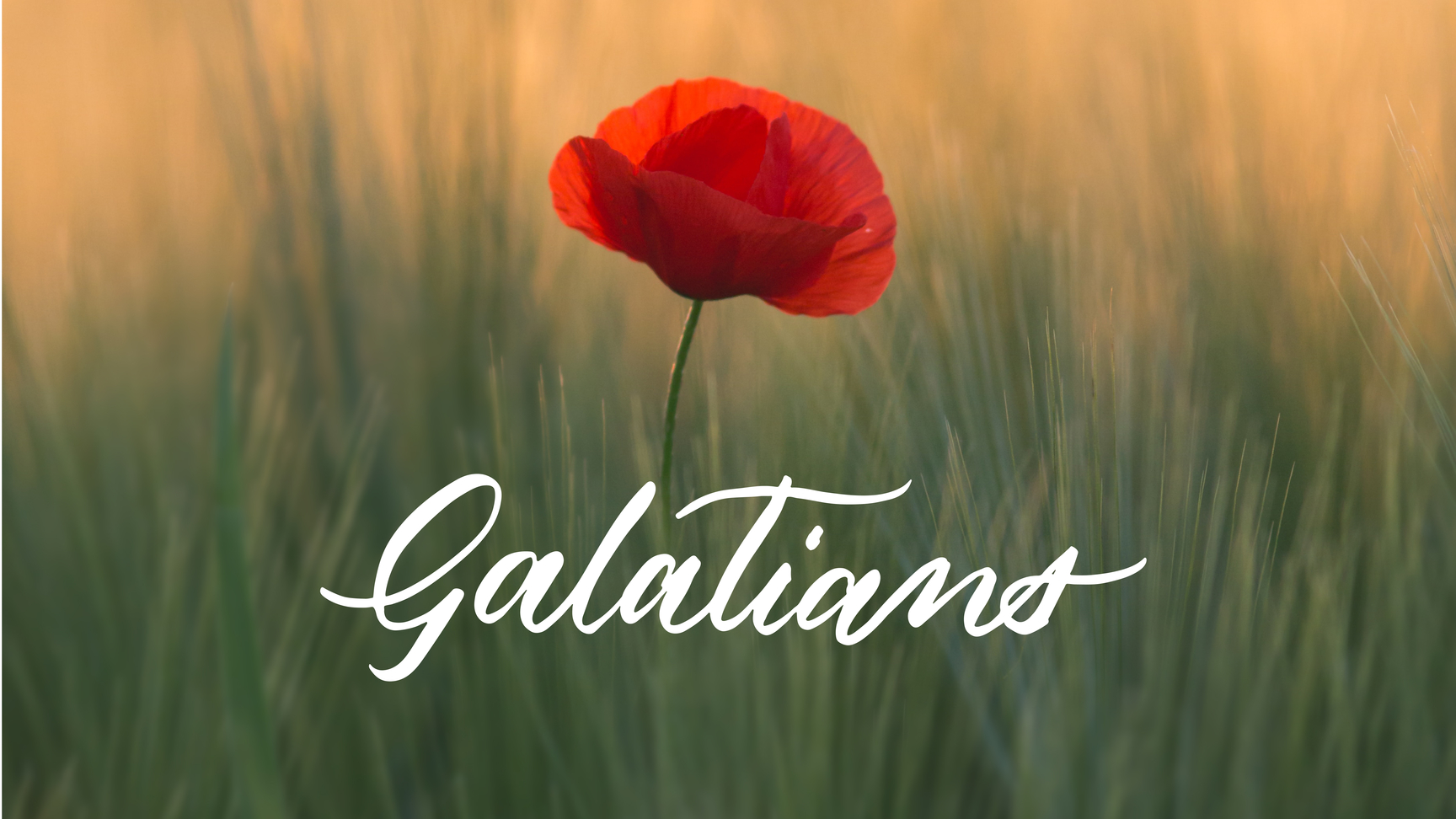 Galatians 4:21-5:1
My aim for us this week is that we would understand our identity in Christ as children of promise, and that because we know our identity we would walk in the freedom that Christ purchased for us on the cross.
vv. 21-23: Paul engages the Galatians with a contrasting analogy related to Abraham
vv. 24-30: Paul explains the analogy to the Galatians

vv. 24-25: Hagar represents slavery to the law

vv. 26-28: Galatian believers are free/children of promise

vv. 29-30: Like Isaac, the Galatian believers are being persecuted by those who are born according to the flesh

4:31-5:1: Paul encourages the Galatian believers by reminding them of their identity and exhorts them to stand firm in grace/freedom.