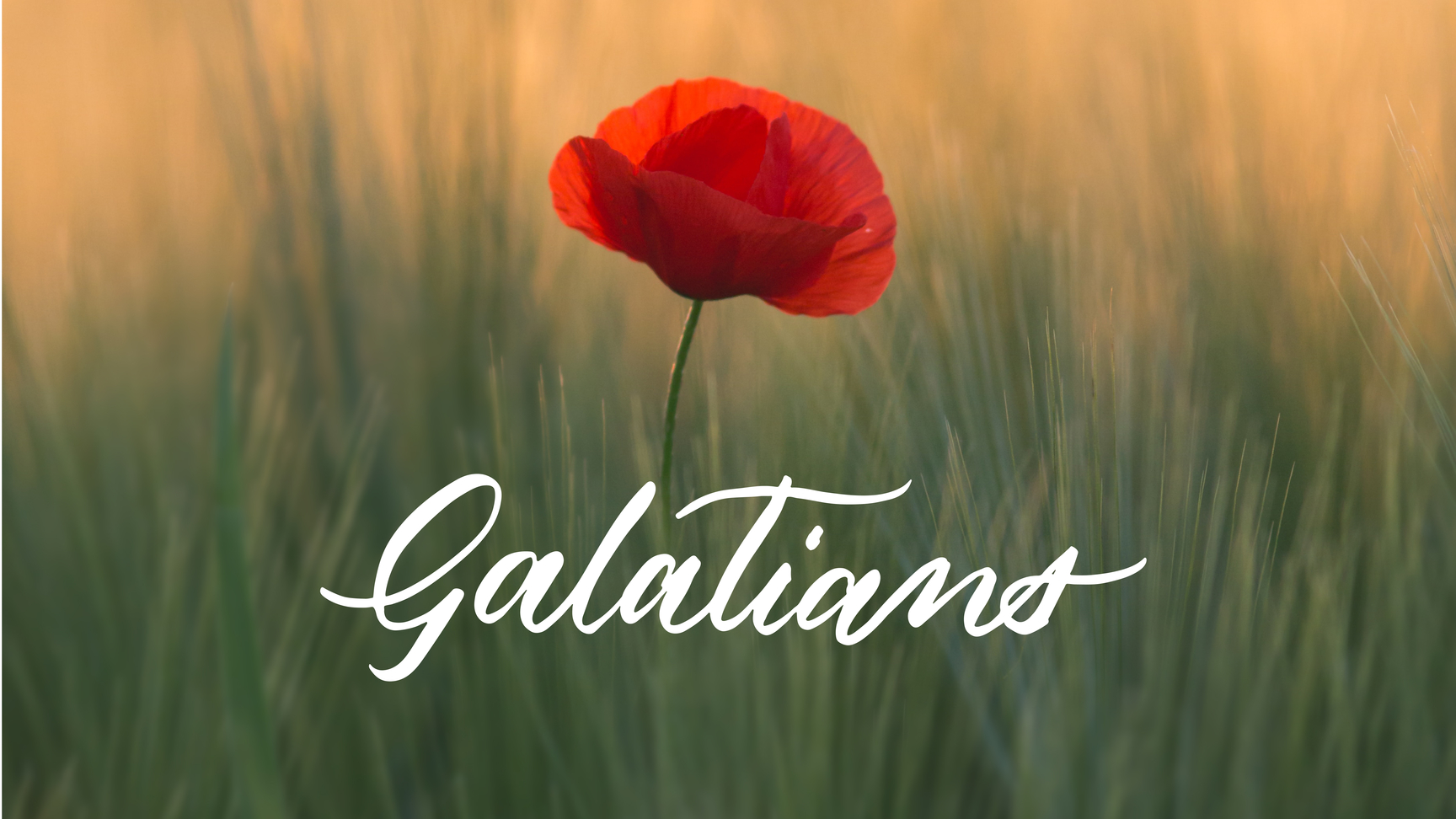 Become as I am!! In Christ ... Christ in you!
1- IN Christ   (Become as I am! … I am IN CHRIST.)
How?

(12)

Why?

(12c-14) Remember…..

1- He was WEAK (13)

2- But they WELCOMED him (14)

3 theories

What?

(15-16) But now? …..

Contrasting motives

(17-18) 

Motherly

pain

(19-20)
2- Christ in you (Until Christ is formed in you!) 
"Christ being formed in us is the same as our being formed in Christ. For we are born that we may be new creatures in him. And he, on the other hand, is born in us so that we may live his life." (Calvin, John, John Calvin's Commentaries On St. Paul's Epistles To The Galatians And Ephesians, p86)
Col 1:27-29

 

Christ IN me!
Become like Paul who is IN CHRIST, free and not under the law.
Become like Christ! … Christ IN you!