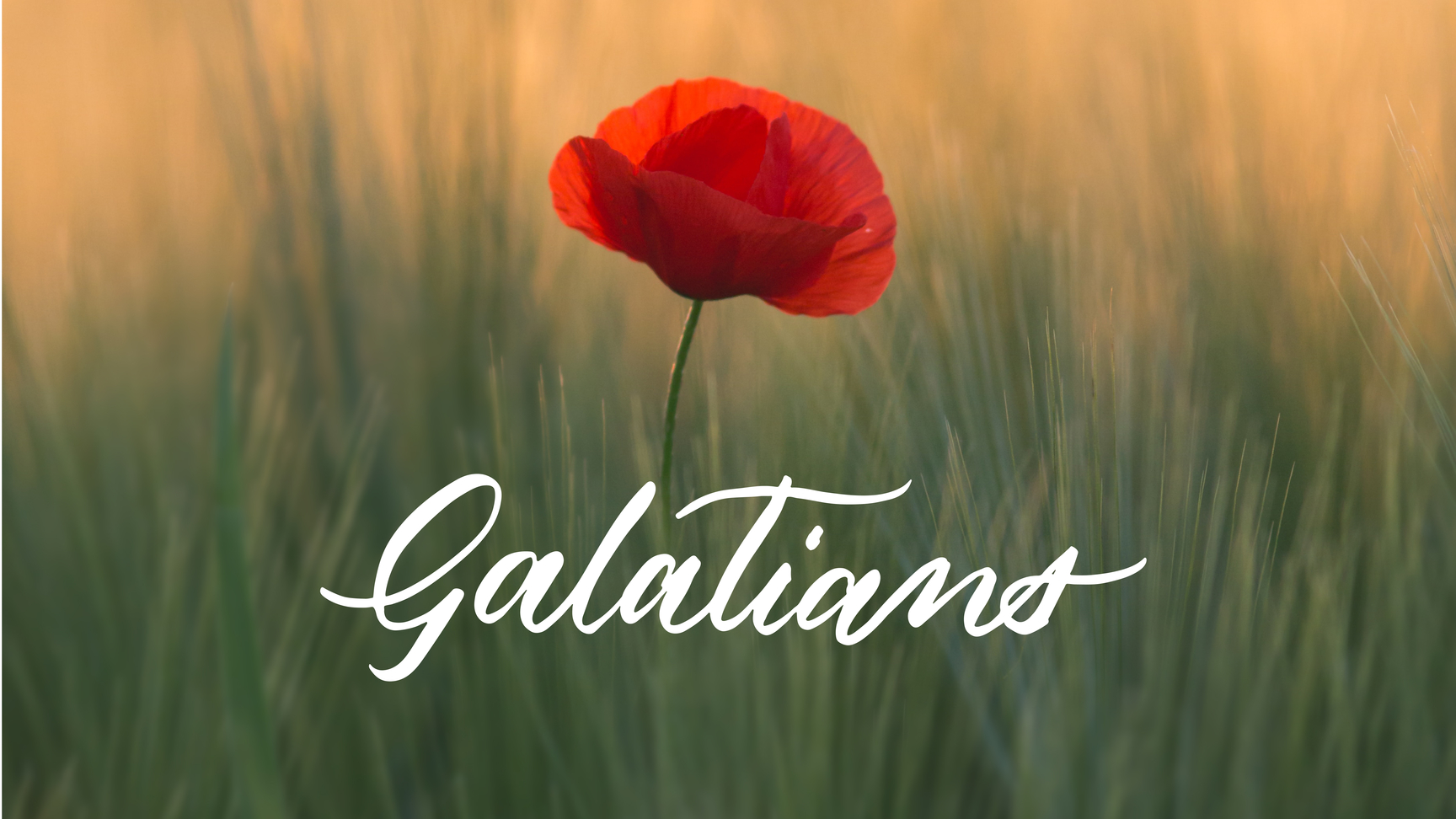 On Wednesday, Sept 25, Pam Larson introduced our Women's Ministry theme for this year, "No Other Gospel," which comes from Galatians 1: 6-7 followed by a panel discussion with our Wednesday morning Women's Bible Study teaching team: Pam Larson, Jacque Boldt and Julia Dembeck.
I am astonished that you are so quickly deserting him who called you in the grace of Christ and are turning to a different gospel— not that there is another one, but there are some who trouble you and want to distort the gospel of Christ.
This wonderful gospel of grace is sweet and precious and unique. One-of-a-kind good news. The wonderfully liberating news of the gospel is that Christ alone has performed perfectly for us! 
We are not saved by what we do, but by what Jesus has done for us. 

We are not saved by making promises to God (which we fail to keep) but by believing His promises. 
Adding any requirements to what Jesus has already done, on the Cross,  to save us, robs him of glory and robs us of the freedom his precious blood bought for us. Galatians reminds us to embrace and follow the true gospel message and not allow ourselves to be misled by the 'false gospels,' of our day. 
Our prayer for all of us this year is that we: 
will fall more deeply in love with Jesus, 

see more clearly the true wonders of grace, 

and more readily recognize false teaching when we hear it.