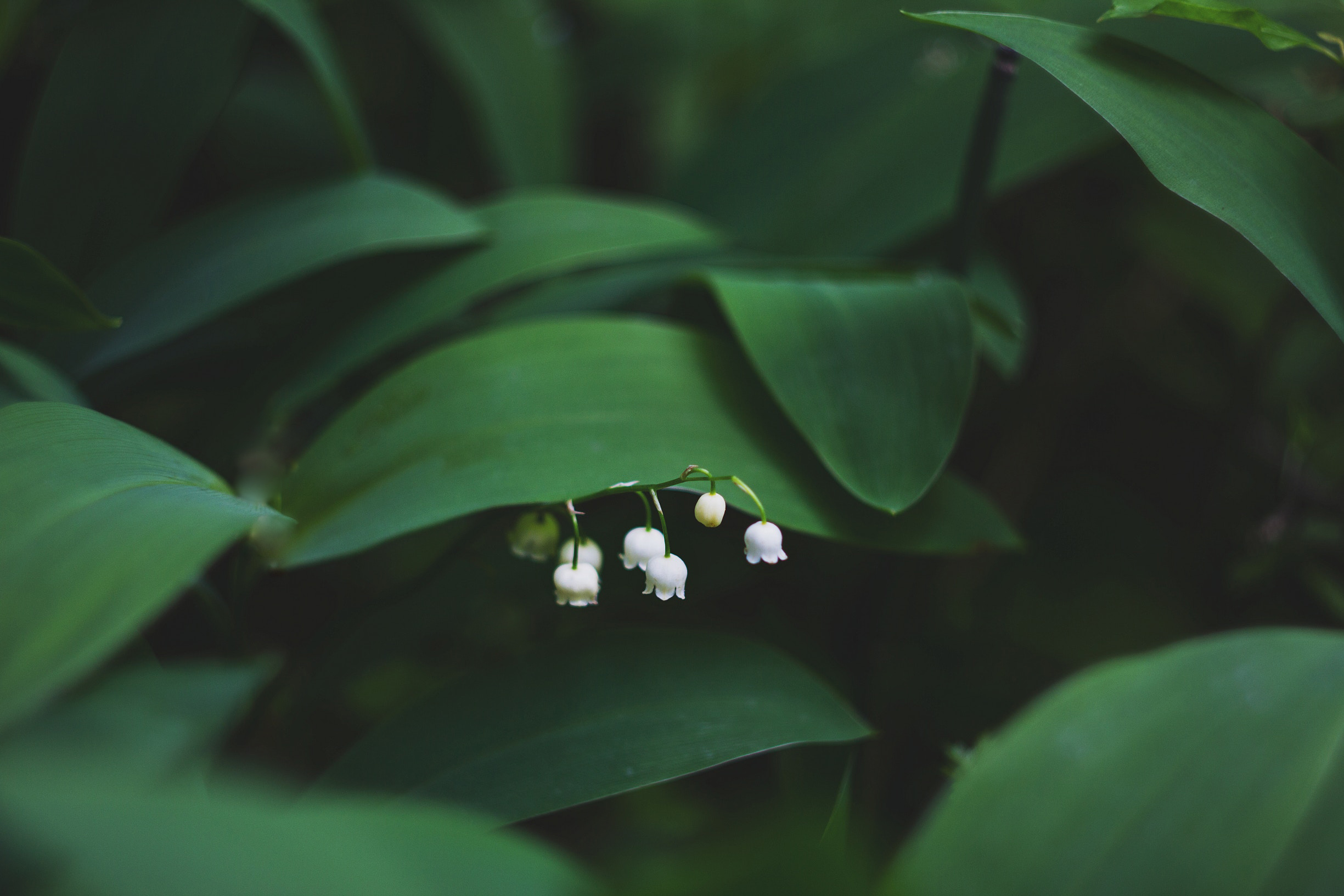 So we know, heading into Chapter 18 from last week, and Chapter 19 this week, that Jesus' suffering and death are motivated by two things: the glory of the Father and the Son being made known, and the Father's love for the Son being given to his own, who will be united to him by faith.
Last week, Amy led us through Chapter 18, which ended with Jesus in Pilate's custody.  We saw Jesus betrayed by Judas, the contrast of Peter's fear which resulted in his denial of Jesus, Jesus' trial before Caiaphas, the high priest, and finally, Jesus' trial before Pilate, who, seemingly out of the blue, asks Jesus if he is the King of the Jews.  
But of course, if we remember what the Jewish people had called Jesus just a few days earlier, it's not so out of the blue.  When Jesus entered Jerusalem in Chapter 12, what did the people say? "Hosanna! Blessed is he who comes in the name of the Lord, even the King of Israel!'"  
As a Roman governor, it makes sense that Pilate would be concerned about someone claiming to be a King.  But, Jesus tells Pilate that his kingdom is not of this world, and that he came to bear witness to the truth.  Pilate was satisfied that he was not guilty of a crime deserving death, not a threat to Rome, but to placate the Jewish leaders, he offers them a customary Passover release.  He offers these religious leaders a religious king, but they reject this king for a criminal instead.
So, at the end of Ch. 18, we are mid-trial, at Pilate's headquarters, the praetorium.  Jesus' hour of glorification has arrived. We are looking for glory and love.
So, let's look at our outline for this week's chapter, chapter 19:
The Glory of the King of Israel
19:1-16a: Pilate and the Jewish leaders debate the fate of the King

19:16b-37: The King becomes the Lamb, according to the Scriptures

19:38-42: The burial of the King