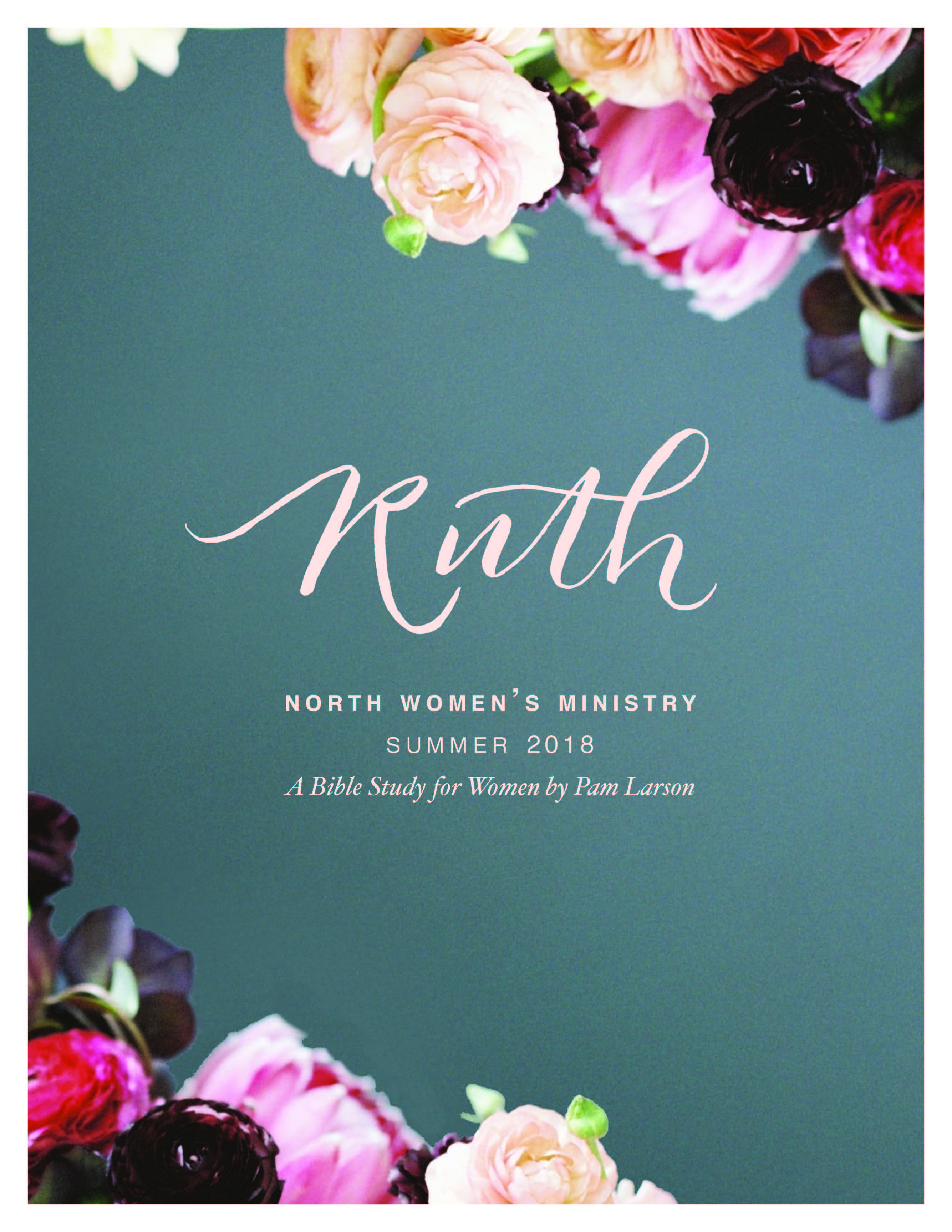 We need a redeemer who will give us rest, eternal rest.
Jesus will be your Redeemer and welcome you into His family.

Jesus will cover you with His wings and be your refuge.

Jesus will give you His robe of righteousness to cover your nakedness.

It does not matter what you've done or where you've been.

We are all undeserving of His grace.

The invitation is open.
In trust, come to your Redeemer who will give you rest.
Under Your wings I am safely abiding;
Though the night deepens and tempests are wild,
Still I can trust You, I know You will keep me;
You have redeemed me, and I am Your child.
Under Your wings
Who from Your love can sever?
Under Your wings my soul shall abide,
Safely abide forever.
Under Your wings—what a refuge in sorrow!
How the heart yearningly turns to Your rest!
Often when earth has no balm for my healing,
There I find comfort, and there I am blest.
Under Your wings—oh, what precious enjoyment!
There will I hide till life's trials are o'er;
Sheltered, protected, no evil can harm me;
Resting in YOU Jesus I'm safe evermore.
(adaped from "Under His Wings," a hymn by William Cushing, 1823-1902)