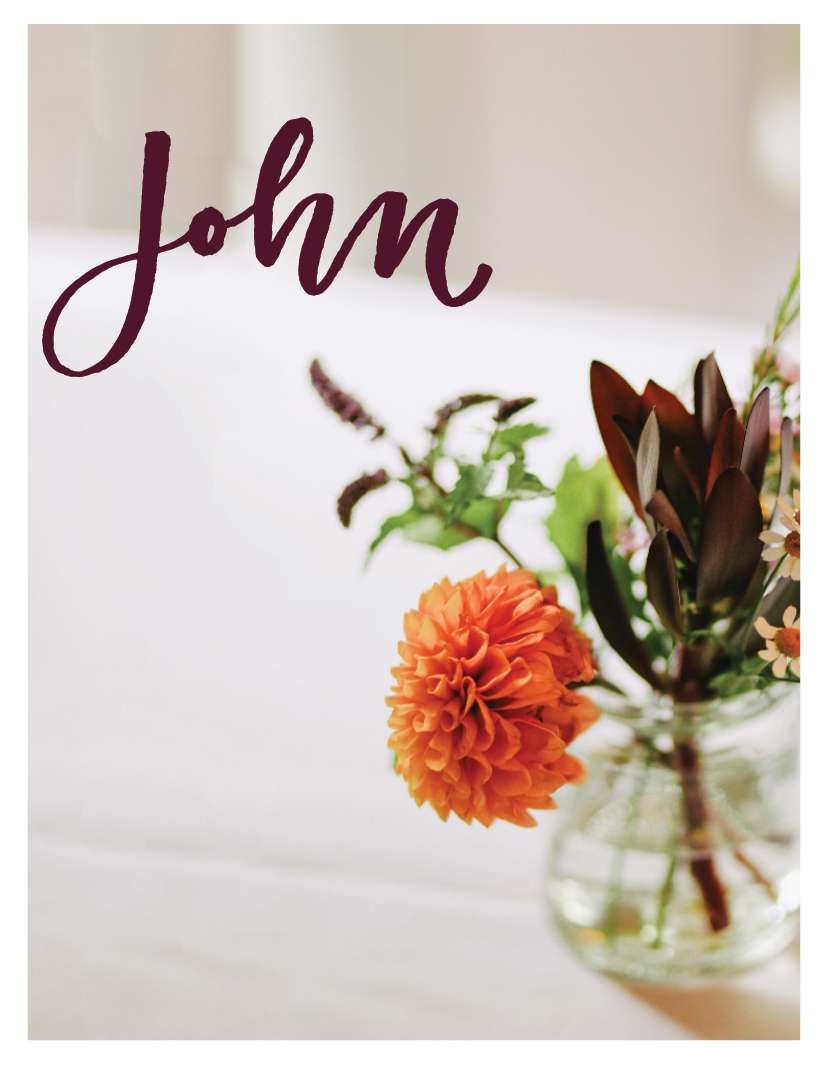 Our Bread of Life & Sovereign Savior
John 6
V1-15 The Bread FEEDS the crowd-showing his identity, his person (the bread, our provider, true host, serving us)

Sovereign Satisfier and Sustainer!
V16-21 The Bread is in the boat- showing his presence
22-71 And then the remainder of the chapter, Jesus tells us WHO he is …. the first "I AM" statement of Jesus … "I AM the Bread of Life."
And then all the implications when he unpacks that … like increasing hostility and unbelief.
Jesus does not just give us bread, (presents) He IS the Bread of Life and has promised to be with us, (presence) to never leave us.
He is our sovereign sustainer, satisfier.
He is sovereign in salvation.
O taste and see Jesus for who he is, and find your satisfaction in Jesus above all things.