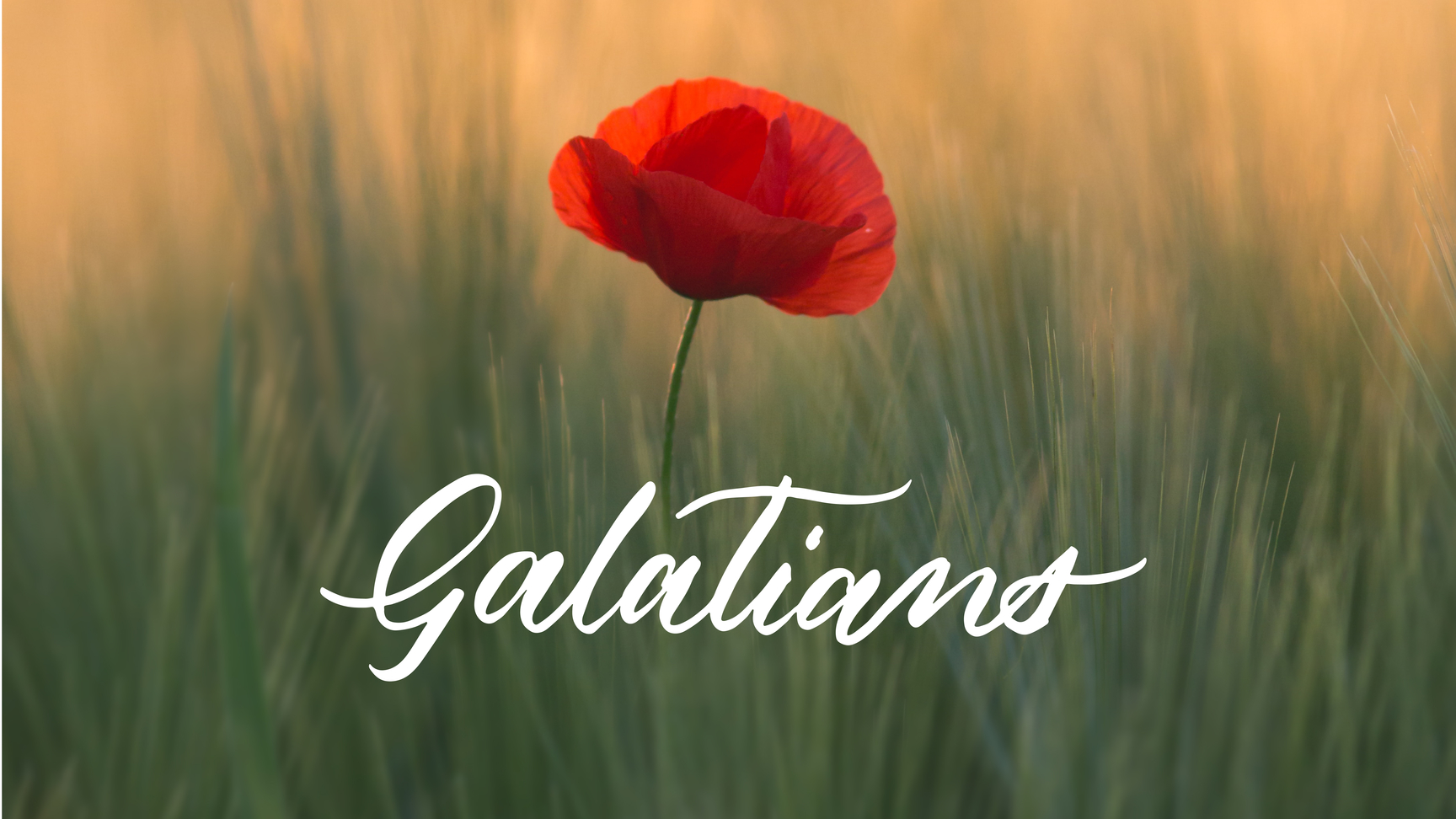 What is the setting? "SOMEBODY" (verses 1- 3)   CONTINUATION

of the story
CONTEXT

COMPANIONS

CIRCUMCISION

COMMUNICATE CLEARLY the GOSPEL

At stake: CONFIRMATION of Paul's gospel & CHURCH UNITY
What is the conflict? (verses 4-5)  CONFRONTATION

with false brothers
"BUT…."
CIRCUMCISION to be added??

CONFRONT those who CONTRADICT gospel truth
What is the resolution? "THEN"  (verses 7-9) CONFIRMATION

of Paul's gospel and ministry
4 verbs:
ADDED nothing

SAW

PERCEIVED




GAVE the right hand of fellowship
What is the new setting? The "SO"?  (verses 9b-10) COMMISSION

to ministry
One true gospel is affirmed, but that gospel is presented in a way that seeks to connect with different groups. Same gospel, same content. The one true gospel message will come across with different nuances, depending on the audience's circumstances, or religious or cultural background.

Paul was eager to remember the poor, as he was eager to be like Jesus!
**3. What is the CLIMAX?  (verses 5-6) CORRECT DOCTRINE
Gospel truth preserved!! ONE TRUE GOSPEL! NOTHING ADDED to Christ! Christ alone for salvation!