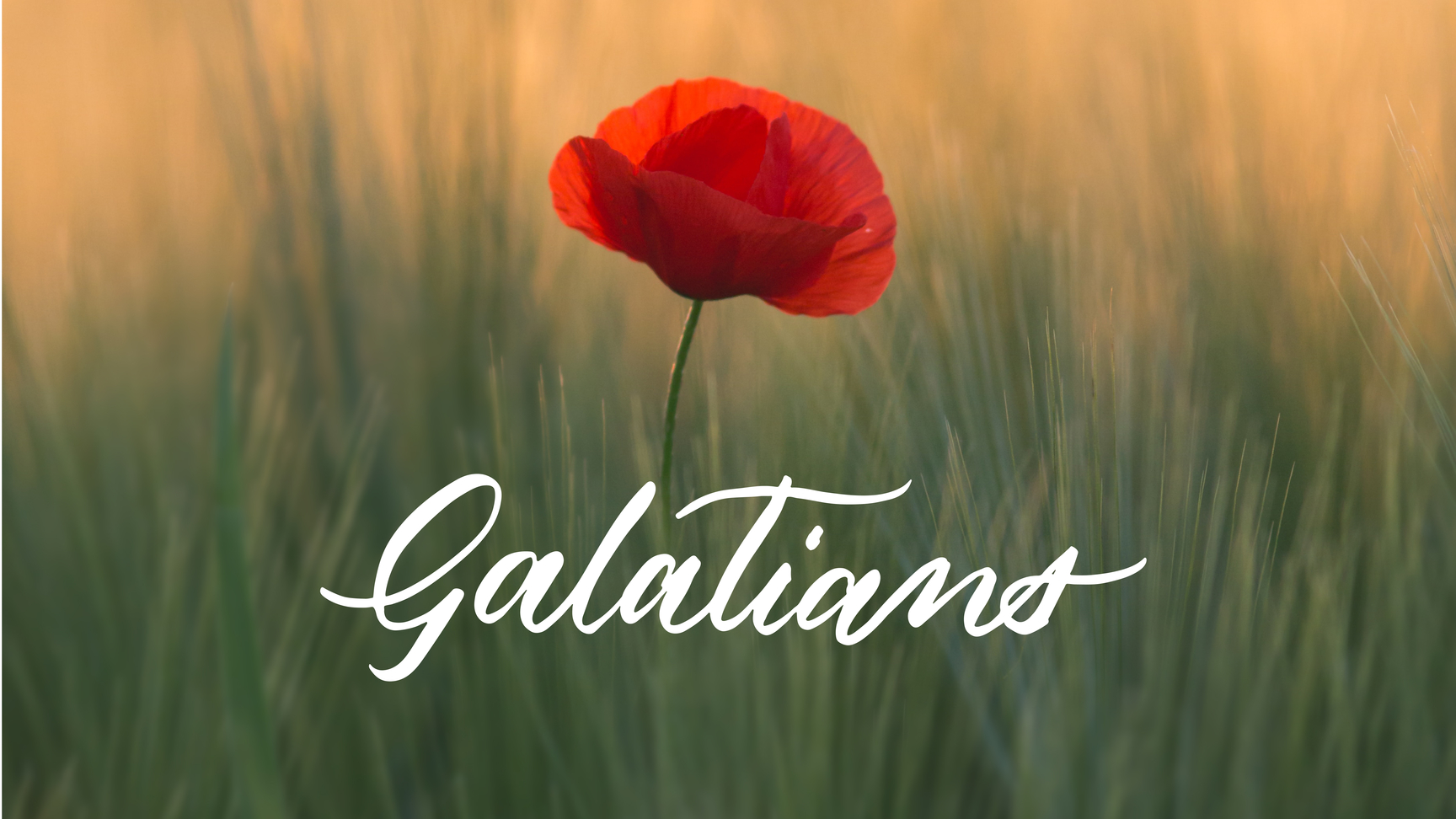 Galatians 6:1-10
Burden-bearing: our spiritual life as a believer, under grace not law, is evidenced by loving one another and persevering in doing good.
A. The Dangers/warnings are stark.
Temptation v1
Deception v3
Pride v3-4
Boasting v4
not sowing to the Spirit v8
weariness v9
B. The Commands are many:
1-Watchfully and gently restore v1
2-Lovingly and humbly bear one another's burdens v2
3-Test your own work v4
4-Share all good things with your teachers v6
5-Sow to the Spirit v8
6-Do not grow weary; do not give up v9
7-Do good to everyone v10
C. The Stakes are huge according to verse 8:
We reap what we sow!
Galatians tells us what Jesus purchased for us on the cross. It is because of Jesus we have:
DELIVERANCE
FREEDOM
JUSTIFICATION
REDEMPTION
ADOPTION
THE SPIRIT!
IDENTITY: IN Christ
How specifically are we to be like Jesus in this passage?
GENTLY-RESTORING: Because Jesus has restored us
WATCH-KEEPING: (temptation): Because Jesus suffered when tempted, he is able to help those who are being tempted.
BURDEN-BEARING: Because Jesus bore our burden at the cross and has given us the Spirit, we can care for one another, by bearing others' burdens and doing good to all.
HUMILITY: Phil 2
SHARING & GIVING: Because Jesus gave His very life, we are to share with one another. Sacrificial giving, like Jesus gave.
DOING GOOD: Because Jesus is good, always good, we will seek every opportunity to do good.
NOT GROWING WEARY: Because Jesus never grows weary, we can turn to Him for more grace when we feel like giving up; Heb 12; 2 Cor 12:9
Benediction from Heb 13:20-21
Now may the God of peace who brought again from the dead our Lord Jesus, the great shepherd of the sheep, by the blood of the eternal covenant, equip you with everything good that you may do his will, working in us that which is pleasing in his sight, through Jesus Christ, to whom be glory forever and ever. Amen.