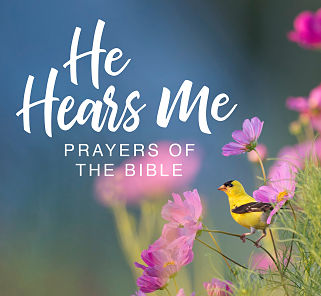 John 17: Jesus Prays for Us
Aim: Hear Jesus's pleas to the Father for himself, for the disciples, and for all believers to live in unity and on mission.
That the Father would glorify Jesus in the completion of the divine mission (vv 1–5).
That the disciples would be protected, sanctified, and on mission after Jesus leaves the world (vv6–19).
That the church would be united, be on mission, and display the love of the Father (vv20–26).