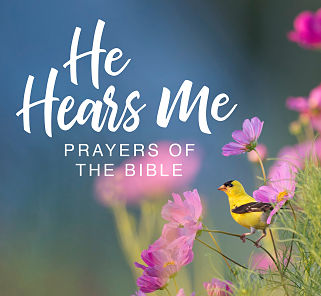 Judges 4–5 gives us a surprising, hopeful, powerful picture of deliverance from bondage that we could never escape alone.
If you are less familiar with the history of God's redemptive story, find a refresher of the overarching picture with this 3-minute video or the full KINGDOM seminar video. This week's story occurs in the period of the judges, when Israel has entered the Promised Land but failed to fully obey God by removing the idolatrous people of the land. Where does this partial obedience (i.e. disobedience) land them? Under the oppression of the Canaanites.
But God does not save us because we are good enough! And so this story goes on to describe the faith of two women (the judge Deborah and a surprising "deliverer" Jael), the hesitation of God's appointed military leader (Barak), the different responses of the Israelite tribes, and the foreshadowing of a nail that crushes the head of the enemy … pointing forward to our true, perfect Deliverer, Christ Jesus. 
Because we have such a Hero, we can walk in courageous faith and express our hearts in praise for the large and small deliverances that God accomplishes for us.