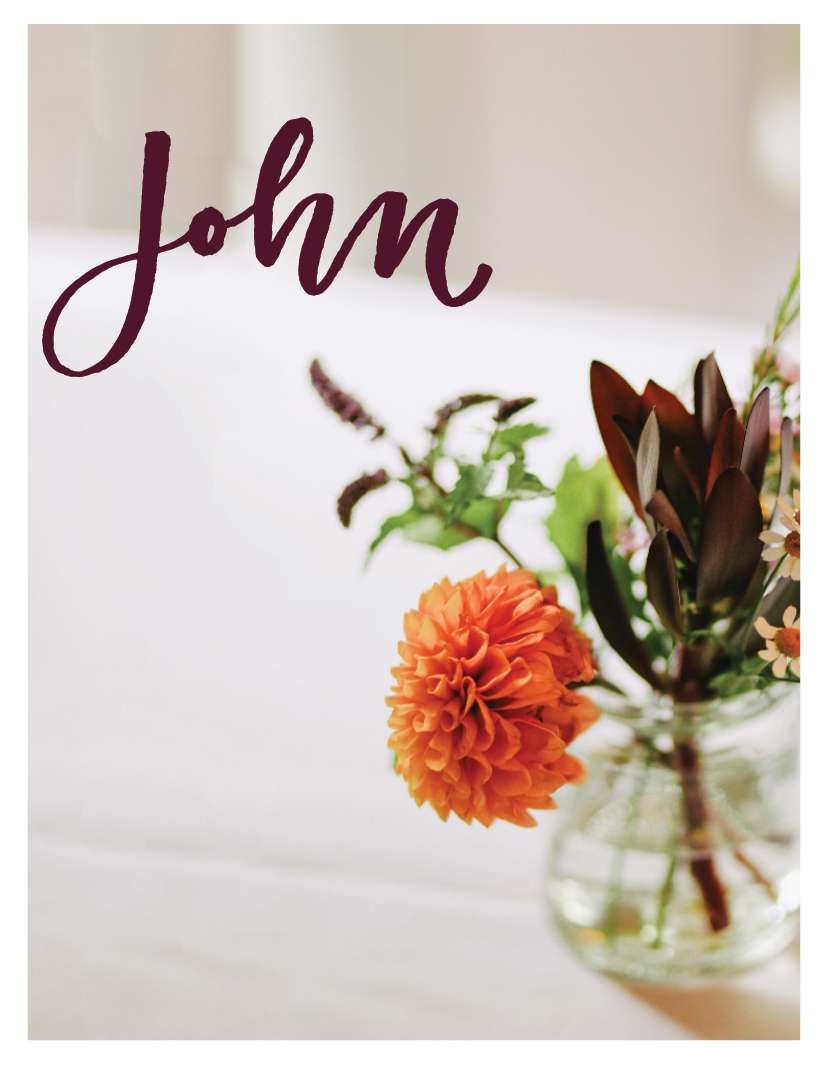 Last week, in Chapter 4 we saw two examples of believing Jesus' WORD in the Samaritan woman and her town, and in the Roman official whose son was at the point of death, contrasted with the people of Galilee who would not believe "unless [they saw] signs and wonders." (v.48)
In this week's SETTING, Jesus is back in Jerusalem, for an unspecified feast.  In the RISING ACTION, we're going to see a healing that takes place on the Sabbath, and CONFLICT with the Jewish leaders, CLIMAXing in the Jewish leaders desire to kill Jesus--because they don't believe his WORD.  Then, in the FALLING ACTION*, we see Jesus explaining from where his authority originates which leads to the challenge: prove it! In the RESOLUTION, Jesus gives multiple witnesses to answer this challenge, confirming his identity as the Son of God/Son of Man to whom such authority is given.
*This section is structured as a chiasm, a literary tool where the parallel passages move inward to highlight the central point. Note:
Verses 19 and 30: Jesus affirms that he does nothing on his own, but only the will of the Father/what the Father is doing.

Verses 20 and 28-29: Jesus addresses "marveling" at great works, like healing, and even greater works like raising the dead to judgment.

Verses 21-23 and 26-27: Jesus, like the Father, has life in himself, and has been granted by the Father to execute judgment, that he might be honored as the Son of Man

The Center: Verses 24 and 25: Jesus affirms that the hour has come when those who hear his voice and believe him have passed from death to eternal life.
Jesus presses the issue of his identity that the Jewish leaders might be saved, and that we might be saved.  We serve a God who confronts us with our unbelieving, self-oriented hearts, so that we can repent and believe, and in believing in the truth of Jesus' identity--have eternal life.  Do you believe that Jesus is the Christ, the Son of God? It is only in believing that we have life.