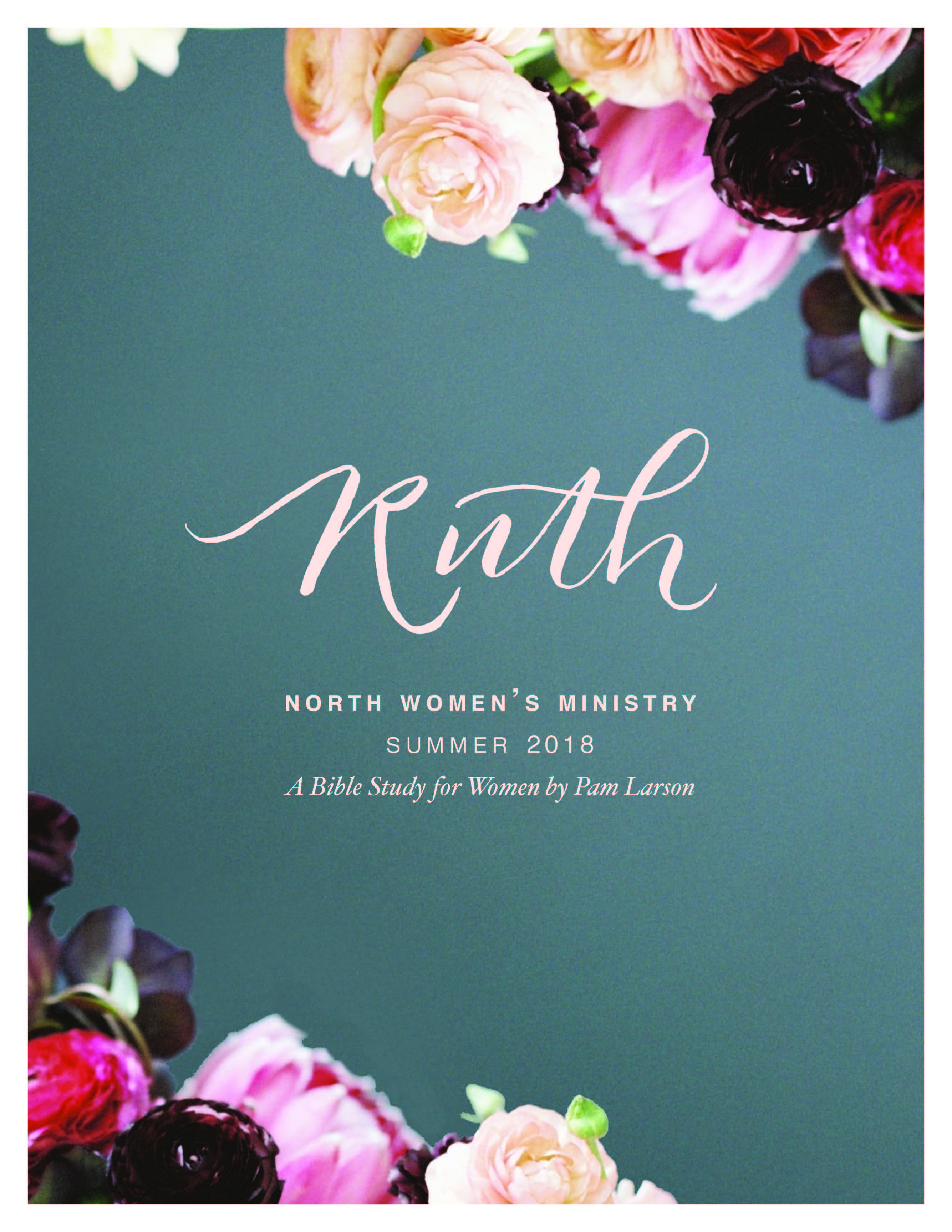 Glimpses and references to the promised Lamb of God are scattered throughout the Old Testament.
The whole Bible tells the story of Jesus.

Every story, every genealogy, every page, every detail speaks of our Redeemer.
To trace God's beautiful story of redemption, we can follow a thread, a red strand that is woven throughout the Bible....looking for the lamb of God.
Where is the Lamb?
Behold the Lamb!
Worthy is the Lamb